If you are accused of committing a crime or if you are arrested, it is crucial to find an experienced criminal defense attorney who can assist you in navigating the criminal justice system.

All criminal charges should be taken seriously regardless of whether you are charged with a misdemeanor property crime, a crime against a person – such as criminal domestic violence, or a felony. A conviction may carry long term ramifications including jail time, fines, probation, loss of scholarships, suspension of a professional license, right to possess a firearm, and lost job
opportunities.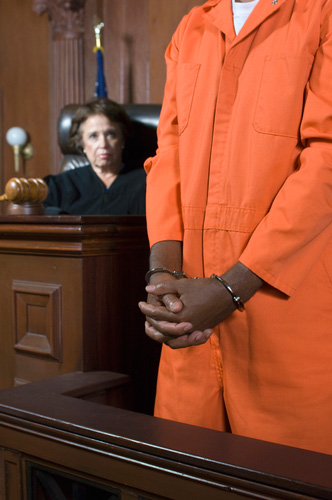 No attorney can provide a guarantee on a particular outcome. However, our firm has decades of experience in criminal court, and this experience can be used to give you the best possible outcome. Our attorneys will invest the time and resources necessary to insure that your constitutional rights have not been violated, and we will develop a strategy to support any legal defenses to the State's accusations. We provide competent representation from the onset of the investigation to the final disposition of your charges. Depending on whether your charges are in municipal court, magistrate court or General Sessions, our representation may include an appearance at your arraignment and bail proceeding, preliminary hearing, initial and second appearances, motions to suppress evidence, plea, or jury trial.
In criminal cases, you need an attorney who will take your calls, meet with you, interview any potential witnesses, intelligently answer your questions, and zealously represent you. The attorneys at Burts Turner & Rhodes will advocate for your cause and protect your constitutional rights. Our law firm is selective of the criminal cases we agree to handle each year, as we are
committed to providing competent representation with emphasis on our individual clients, rather than seeking a large volume of cases. This commitment makes our attorneys accessible to you and allows us to devote the time and attention that criminal cases demand.